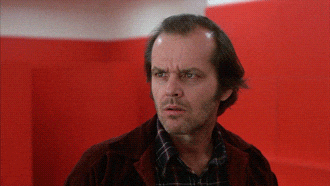 What I am going to write in this post is a theory proved successfully during more than five years by my friends and myself. Top-notch stuff we are talking about here.
It has improved our lives. Using The Kebab Theory has improved our decision making and management skills. It is the key to our success in The Survival Bible. Well, "success". Well, the thing we have. Well, "the thing" we kind of have. We are poor as fuck.
# Conceiving the theory.
Like all theories, this one had also a creation process. Full of mistakes, trial and error situations and wrong decisions.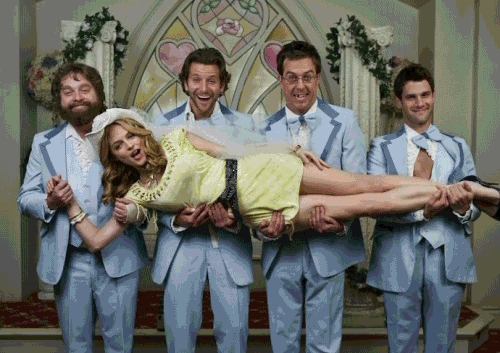 Let me explain you the situation. You go out with your friends, you get kind of wasted or completely wasted because you thought the last tequila would not kill you. Of course it would, you idiot. It is tequila. Your fourth tequila shot plus a long list of long drinks that night. Did you think you are Superman? Superliver?  You are the shame of your family and friends. WHY YOU ARE DOING THE SAME MISTAKES EACH DAMN WEEKE-Sorry, I am writing this post on a Sunday afternoon after a long night. 
Let's keep it focus. So, you are wasted/happy but it is 6 or 7am and your friends maybe have flirted. You are just there trying to remember how is your pattern or code to unlock your smartphone. Fair enough. Now it is time to take a decision: "should I go home or do I want to make out with the friend of my ex-girlfriend…". Of course, you are drunk so probably you will take the second choice. Wrong. You are a weak piece of crap. The next day you are going to regret that moment. Did you know you will regret it? Of course. Why did you do it? Because you didn't follow The Kebab Theory.
Probably that situation happened to you or "to a friend" a lot of times. You were drunk/high/wasted and you did something that you are going to regret the next morning. It is human to fail; you piece of shit.
How can you avoid that situation?
# Creation of The Kebab Theory.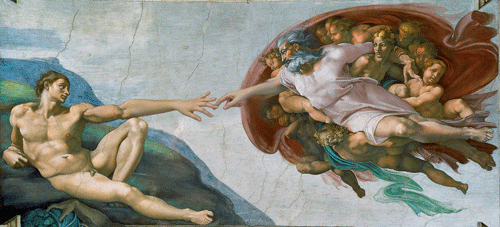 Now it is the next day. That Saturday or Sunday morning where you are thinking "this is my friend's fault for letting me do it". No. It is your fault; you piece of shit. You start to think "how can I avoid this situation" and "I need something to 'control' my body full of spirituous drinks. This is how this question appeared "what drunk people want?". The answer is pretty simple "get laid and eat shitty food". Considering that whatever you get at 7am with that drunk face is not "worth it", the shitty food is your answer.
# The formulation of The Kebab Theory.
We have basic variables in the equation because external and internal factors affect your mind:
t = time in the night you are using the equation. From 1h to 24h.
f = from a scale to 1 to 5, 5 being the highest, how much you want food.
d = how many drink you had until that point. Shots, even though they are smaller, they count double. Don't try to trick the theory my padawan.
x = from a scale to 1 to 10, 10 being the highest, how hot you think the person is. You are basically only going to use 10 and 9 probably. We know.
So the equation is basically:
y = x – 2(d/t) – f
If y is lower than 2, you should definitely go for the kebab; the only problem the next day would be the smell of garlic and onion coming from your mouth and not the possible herpes. No, if it itches that much it is not normal.
# How to Use The Sandwich Theory.
Let's go back to the same situation. It is 4am, you are drunk and you don't know what to do. Do you want the leftovers or.. do you want a sandwich/dürüm/kebab/whatever food available?
For example, one girl is making too much eye contact with you. You think she is a 10. Your friends tell you she is a 6. The reality is that 'she' is a dude with long hair. Now, with a real girl, you could try something: speak with her, dance or whatever move you are able to make with that status… or… you could leave the place and stop in the closest food place. You are drunk, so you will usually follow your basic instincts so you think this is a winner. Let's use The Kebab Theory for a second.
t = 4 | x = 10 | let's say f = 4 | let's say you drank 10 drinks including shots
y = 10 – 2*(10/4) – 4
y = 1
You should definitely go for the kebab.
# Persistence is key.
Of course, at the beginning is going to be hard to do any kind of maths while being drunk. Fair. Nobody likes math while being drunk. Thankfully, we have smartphones with calculators… use them. I recommend this:
# Conclusion and results.
After several years of testing and suffering the consequences of not following the theory properly; I must say, you should try it. Or you can also make better decisions and stop drinking, start controlling yourself, get a proper job, get out of your parents' house and mostly, get a girlfriend so you will not have that type of fun anymore.
You call piece of shit.
Wanna be cool? Share this post!
Comments
comments