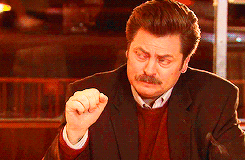 Searching for a new flat/room/bridge/spot in the park is a pain in the ass. We all know. But this pain increases algorithmically (for Youtuber's fans it means a lot) when you have to find accommodation in a different country than yours. Most of the times you have no idea about the local language and what they want from a person that wants their room.
This is post is not going to be something about "how to get a room". Nope. It is going to be about the moment you get an interview with your future roommates/landlord and you meet them. What my eyes have seen it is something I would never believe. The following 'experiences' are 100% true and happened to me while searching for accommodation in three different cities: Oulu (Finland), Munich and Berlin (Germany). Specially in Berlin where people are crazy and I am kind of homeless 70% of the time.
# The nudist flat.

I knew few Swedish words but my favourite one is tidsoptimist. Tidsoptimist means someone who is optimistic about how much time they have (to prepare for something), who is therefore often late.
Why do I explain it? Because I could be the tidsoptimist king and because of that, when I knew I had to find a new flat in 7 weeks I thoguth "I have plenty of time". Well, actually I did not. At the end I was sending emails without even reading the flat description. I was checking area and price. "Were they okay? Yes? Perfect, email sent".
This is why I arrived to the interview and I could not believe what I was seeing to welcome me: two guys completely naked smiling to me.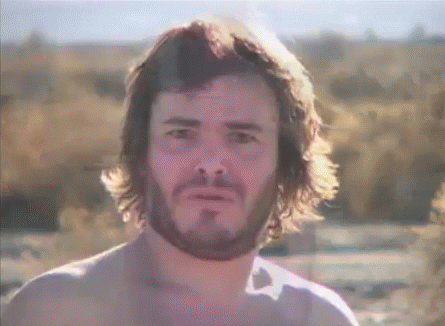 So there I was. In a random kitchen in Berlin with two naked guys trying to not smile or think about the situation. After 30 minutes talking and a nice coffee that looked like my future fiding a room (black) I left the place directly home to see the ad and check if they mentioned the naked part. And they did:
# The 'I want to improve my English' flat.
This was my real first time that I was going to live abroad. It was middle 2013 and Donald Drumpf was just racist dude with a reality show. I was going to Finland to make my Erasmus (a lovely picture about it) and I really wanted to improve my English, as you can see 3 years later is fucking amazing, so I wrote an email to everyone who could be involved in the decision of my roommates:
What happened? They put me in a flat with 3 Chinese guys with a very bad English level and some social problems for 6 months until they accepted the flat changing. Of course, I wrote about it.
# The very sexual active old woman flat.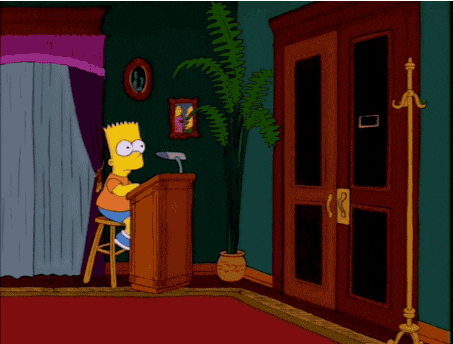 Did I tell you how optimistic about time I am? Another time I was looking for a room, another time I had zero time to read the description so I had the weirdest/nicest interview I have ever had for a room.
I arrived to the flat and a nice 60 something years old lady opened the door. We sit down in the living room to have the usual conversation until she starts talking about herself…
During the week I am usually working during the day and during the evenings/nights I like to have a relax time usually. Not always, sometimes some friends come and we have a nice time together. During the weekends I usually go out with some friends. I have to warn you I am very sexual active so you would not mind to see different men around here during the weekends no? I mean, they usually stay for breakfast but who knows, maybe one stays longer… I don't know, it depends of my mood, etc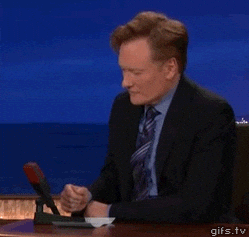 The only thing I could think at that time was me serving breakfast to a bunch old guys. All having breakfast prepared by me. I was giving them toast, coffee… At that point I did not take the flat. Right now I regret that decision.
After all these experiences, I think sharing apartment is awesome as I gave you 10 reasons to prove it. If you have had any weird/fun/interesting experience and you would like to share it, send us a message or write us an email to info@the-survival-bible.com !
Wanna be cool? Share this post!
Comments
comments