We are all different. It's not bad, I think it's awesome how the Erasmus is doing something about meeting people from around all Europe. Once I had a girlfriend thanks to the Erasmus; imagine how great it is. This doesn't end here there are a lot of types of people you find in your Erasmus.
Some days ago I was talking with one friend (with some beers in our bodies) about exactly what I wrote before and we realised we met around 12 types of people so I decided to share our knowledge with the world. You're welcome.
Your mentor
If you make your Erasmus without knowing anyone there you know what I am talking about. Sometimes it is an student, from the country where you are doing your experience abroad, that he registered to be an official mentor or sometimes it is other Erasmus student who knows more than you because he was there two days before you. The mentor shows you the city, he explains you how the public transport works, you go to your first party with him and he explains you what you should do and you should not do in your new home. You are going to love him.
The organizer.
This person has an calendar in his mind with all the important parties, events and important things happening in your new city that you should not miss. He knows how to find incredibly cheap flights and where you can sleep. He is better organizing than travel agencies. You know you have to be friend with the organizer if you don't want to miss anything.
The "stereotyper".
This kind of person is exactly as you imagined someone from this country. German being on time always and hard workers, Italians being picky with how to make the pasta, Spanish being lazy, Finnish being drunk and French being French. You always thought it was a joke but then you know them…
The stereotype redefiner.
Germans being lazy and sleeping siesta, Spanish being Germans, Finnish completely sober at 14pm, Italians without any knowledge about cooking pasta… "In which crazy world am I?" you think but the truth is all the people is different. Except French, this people never change.
The nice person from the university administration that helps you with all the Erasmus documents.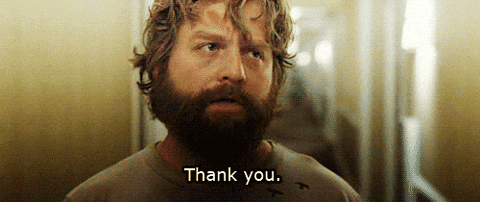 Usually the coordinator from your home university doesn't care a lot about you. Also it is quite probable he doesn't know that you exist until he signs your papers and then you will disappear from his mind. Fortunately, often you will find someone awesome in your new university that will help you changing your learning agreement.
The "I prefer the locals than the Erasmus" person.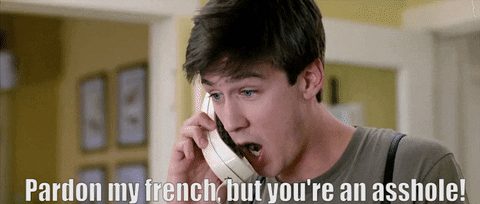 You will never see this person in a party with "Erasmus" in its title. From the beginning you always see this kind of person with locals and not with exchange students and of course, in the lectures he is always far from the Erasmus people. This person looks at you with superiority… In the beginning you think "maybe he is shy…" but in the end you know it is because he is retarded.
The "who is this guy" person.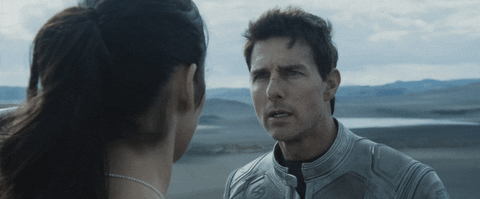 This kind of person is someone that did the same courses like you, lived in the same neighborhood, went to the same parties and your friends know him but you have no idea that this person exists; until one time this person says hello to one of your friends and you are there so you asks "who was this guy?".
Do you want more? Read the second part!
If you know more types of people you find in your Erasmus feel free to send us your experiences here!
Wanna be cool? Share this post!
Comments
comments